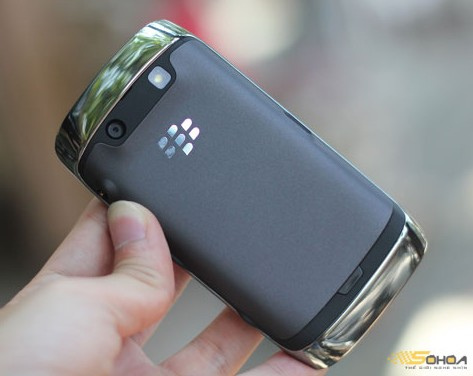 Earlier this month, we've seen the full spec sheet of this newest BlackBerry device that seems to be more like a Torch 2 but is churned with slight difference over its predecessor. Now, images of the new BalckBerry Touch 9870 is all over the net, be it in the blogosphere and in some BlackBerry forum sites.
Here are some of the images
This Blackberry touch 9870 will sport a 1.2Ghz processing speed and the rest of its specs is almost a copy to its sibling, Blackberry Torch 2.
RiM has been struggling on the mobile industry field since the arrival of much high end smartphones that offers dual core processors and tons of apps library. Do you think this device could mark as their 'weapon' against smartphone wars?